This is a complete list of all cards that can be used in different Dokkan Events and Prime Battles which can give you an advantage over the boss.
This can be due to various reasons:
Link Skill
Passive Skill
Card (character) itself
The effect is also different:
Deal more damage
Disable, bypass or weaken the boss' Passive skill
Recover HP
The list for Prime Battle consists of cards that are only freely obtainable (free cards that can't be purchased by any means)
Super Dokkan Events
Characters with the link skill Big Bad Bosses deal more damage which activates when HP is below 80%.





These Extreme Buu characters can foil Ultimate Awakening and require no activation but take effect automatically when attacking or after being attacked.


To defeat Gohan, you need characters with the Link Skill The Wall Standing Tall and Foils the True Power of the enemy.


Beerus will use the skill Godly Grandeur to reduce received damage. These deactivate Godly Grandeur and greatly increase the damage dealt on Beerus.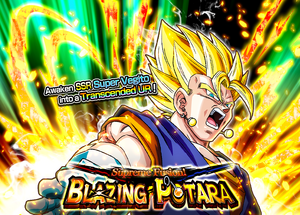 Super Vegito will hardly take any damage from attacks, You need characters with the Fierce Battle link skill to bypass his DEF and do more damage.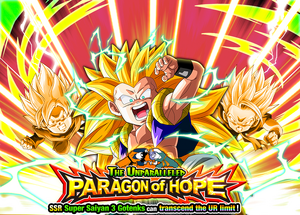 The following characters can inflict boosted attack damage.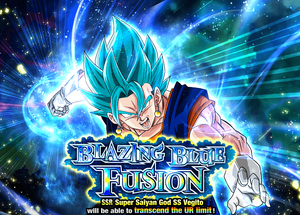 The following characters will deal increased damage (an additional 50%) to Super Saiyan God SS Vegito and nullify his damage reduction with their passive skill.


To defeat Vegeta you need the link Connoisseur to deal additional damage.


Characters with the Link Skill Dismal Future can bypass the bosses' DEF and can inflict more damage.


Goku is weak to the Hatred of Saiyans link.


Bardock is vunerable to the link skill Universe's Most Malevolent.


Goku & Vegeta have damage reducing skills. Super Janemba can counter the damage reduction.

Goku & Vegeta have damage reducing skills. Buu (Kid) can counter the damage reduction.

Jiren will do increased damage to Goku.

Extreme Dokkan Events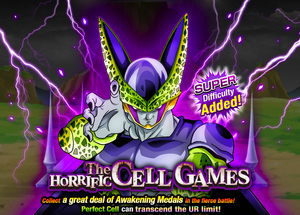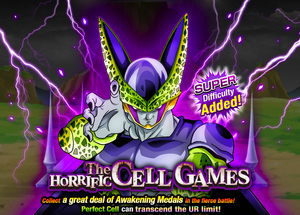 Characters with the Passive Skill Weakens Regeneration

Pair any two of the following characters for the Link Skill Soul vs Soul



These characters' Passive Skills recover HP with candy (1 candy = Ki +1).


Pair any two characters below to activate Supreme Power.



Janemba is weak against any cards that possess the Link Skill Super Saiyan.