---
---

Find a Dream Team for your event inside of a Tactics page ! Click on the event to gain access to a dedicated page for that event.

With so many questions on what teams to use from the community it has been decided to show a collection of "Dream Teams" for certain Events and Levels.
We all know double Gogeta will destroy most events so let us try to keep the teams unique for each event as much as possible.

Fun Dream Teams are very welcome.
Each character will indicate use and reason for placement (links,filler,passive).

---
Happy creating !!!
Creation Template
---
---
---
---
---
---
---
---

---
---
---
---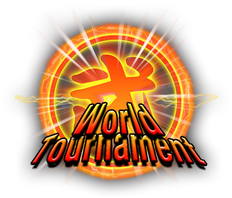 ---
---